Articles and Case Studies
Cyber Attacks: They Could Happen to You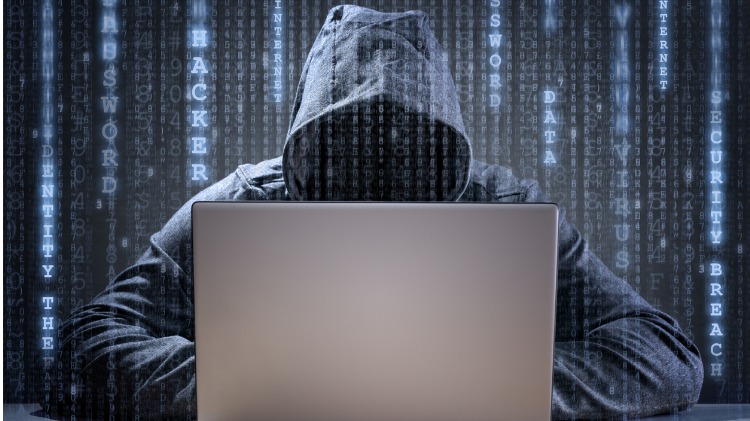 Cyber Attacks: They Could Happen to You
Argus software is used to send secure messages between GPs, specialists, hospitals and allied health practitioners.

It is used at about 3,500 sites by around 40,000 practitioners in Australia. According to Telstra Health who acquired and distributed Argus, these users trusted Argus to "securely communicate confidential patient information quickly and reliably, in-line with privacy standards".

However, according to Fairfax Media, hackers managed to gain access to a number of doctors' computers via a flaw in the Argus software. Although it appeared that the medical records had not been improperly accessed or disclosed, a Fairfax source said the hackers used the exposed information to run scams such as dating or rental scams, and to anonymously purchase goods online using presumably stolen credit cards.

The incident highlights the need for medical practices to regularly update software and security systems.

Telstra Health has indicated that the vulnerability appears to have occurred in specific versions of Argus that had not been updated, and where remote desktop connections were open to unauthorised parties outside of their network. When Argus was installed it automatically created an extra Windows user account with a default password stored in a plaintext file, allowing hackers to login.

The Australian Digital Health Agency said that the vulnerability has been addressed with a security patch and customers have been provided with the steps necessary to ensure they have the basic security settings in place.
MDA National's Cyber Risk Program
Ransomware in health care is on the rise, and an increasing number of doctors and practices have been contacting us to discuss data intrusions into their practice computer systems. To help you be prepared, MDA National has recently launched its Cyber Risk Program – a collection of cyber risk initiatives:
Cyber Risk Education for MDA National Members and Practice Indemnity Policyholders which includes:



online access to case studies, articles and blogs by global cyber experts
quarterly cyber risk email updates to support you in mitigating cyber risk
cybersecurity education activities.
For more information on cyber security, see MDA National's Cyber Resources page.
---
General Practice
,
Practice Manager Or Owner