Articles and Case Studies
A Mentally Healthy Workplace Culture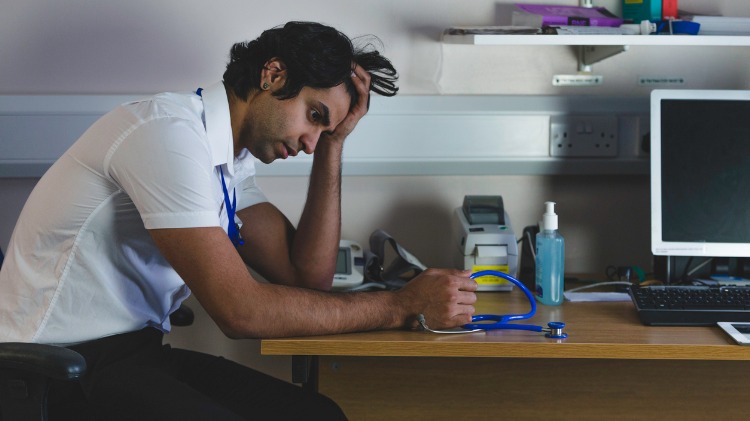 The mental health of our medical profession has been an ongoing concern to beyondblue. Findings from their landmark research found that one in five medical students and one in 10 doctors had suicidal thoughts in a 12-month period.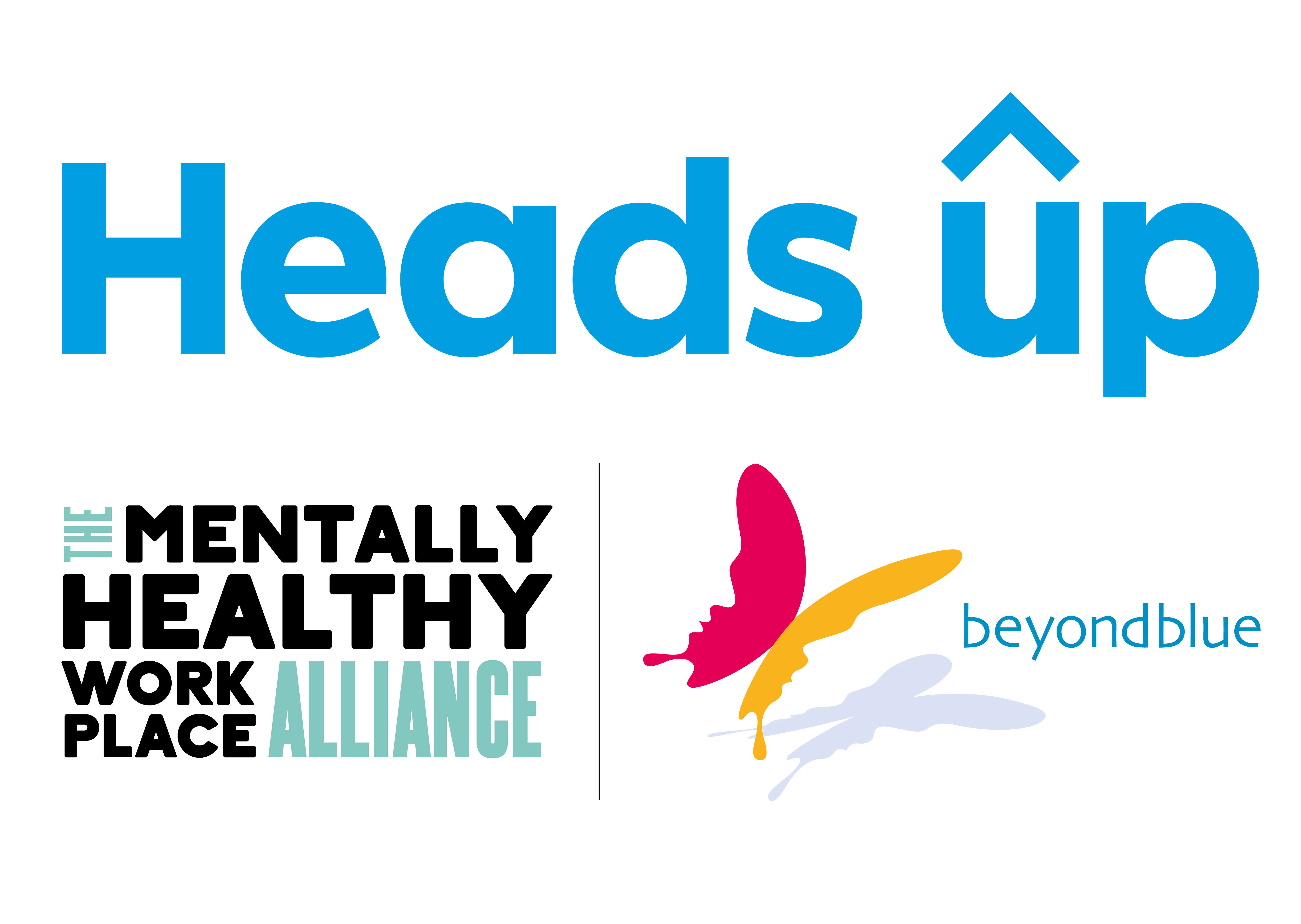 The mental health stigma
Creating mentally healthy work practices across large medical facilities is a challenge for even the most motivated leadership teams. It is made more complex by the stigma of seeking support for mental health issues among medical professionals who must work at their peak under pressure for long hours alongside peers and, in many circumstances, competitors. Seeking support can be seen as a sign of weakness or an inability to cope.
beyondblue approached leaders of major health organisations across Australia with our mental health workplace initiative, Heads Up, and appealed to them to change their workplace cultures.
beyondblue has now joined several hospital Grand Rounds to spread the word among medical communities that mental health is just as important as physical health.
Research shows that one of the most effective ways for organisations to reduce mental health stigma is to invite people with a personal experience of recovery and management of a mental health condition to share their stories in the workplace.
Sharing a personal experience
"As a volunteer beyondblue speaker, I've shared my experience of depression and anxiety with hundreds of people – but doing so in front of my medical peers at hospital Grand Rounds has been particularly confronting and rewarding," said Dr Geoff Toogood.
"Over many years, there were times when I suspected I was struggling with depression, but I didn't seek support because I was afraid of the repercussions on my work as a Cardiologist. I understand the stigma attached to a depression diagnosis among medical professionals all too well.
"A few years ago I was separating from my wife and had recently taken on a specialist job role. I noticed I was gradually losing interest in the things I loved and withdrawing from people in my life. It was a struggle to get out of bed, and even very simple tasks seemed near impossible.
"I felt trapped in despair and began considering suicide, especially in the early hours of the morning. I didn't want to die, but I didn't want to live with the painful feelings I was experiencing. I didn't open up to anyone about this or get help for about two years. I was afraid I would lose my job and my practice if word got out."
Completing a beyondblue online checklist that measures distress made Dr Toogood realise he needed support urgently.
"I saw my GP who recommended I take time off work and seek further support. I took time off work although I didn't feel supported in this by all of my employers. It staggers me how little some people in the medical profession understand mental illness. Having said this, the support I did receive made me feel far less alone in what I was going through.
"As medical practitioners, we need to recognise our own mental health issues when they occur and have the courage to seek help – but when we do, our colleagues should support our courage. It is what we would expect of our patients.
"I recovered significantly after six months of treatment. Returning to work was important to me because it's a great part of my life's purpose; to help contribute to people achieving their best possible health. It seems strange to me now that I denied myself that, because I was afraid of what others would think."
Heads Up for mental health
The Heads Up website developed by beyondblue in collaboration with the Mentally Healthy Workplace Alliance, provides free practical information and resources to help organisations to reduce stigma and create mentally healthy workplaces.
The website also has information and tools to:
help individuals look after their own mental health
weigh up the pros and cons of disclosing a mental health condition to their boss
assist a colleague who may be struggling.
The site has a dedicated page for health services.
Mental health professionals are available at the beyondblue Support Service.
This article has been provided by beyondblue.
Doctors Health and Wellbeing
,
Anaesthesia
,
Dermatology
,
Emergency Medicine
,
General Practice
,
Intensive Care Medicine
,
Obstetrics and Gynaecology
,
Ophthalmology
,
Pathology
,
Practice Manager Or Owner
,
Psychiatry
,
Radiology
,
Sports Medicine
,
Surgery
,
Physician
,
Geriatric Medicine
,
Cardiology
,
Plastic And Reconstructive Surgery
,
Radiation Oncology
,
Paediatrics
,
Independent Medical Assessor - IME