Articles and Case Studies
Failure to Make a Mandatory Notification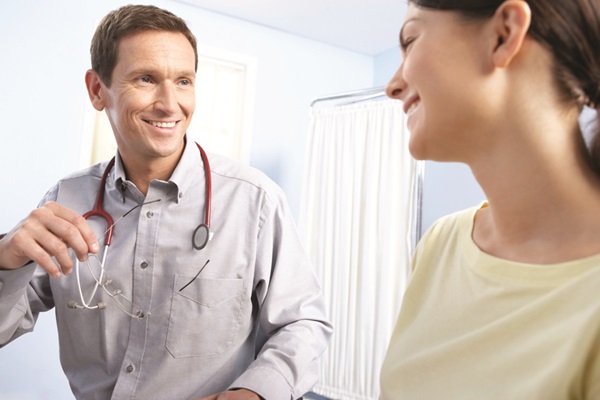 Dr Al-Naser, a General Practitioner, owned and managed a Medical Centre in the ACT. In 2012, he engaged Dr Khalil to work at the Centre. From 24 February 2012 to 29 October 2012, Dr Khalil engaged in a sexual relationship with a patient which led to proceedings against him in the Medical Tribunal.

Case history
Dr Al-Naser was unaware of this relationship until 29 October 2012.
On 29 October 2012, the patient attended a consultation with Dr Al-Naser and then had a further five consultations with him up to 25 March 2013. Each of these consultations focused on the relationship between the patient and Dr Khalil, and the effect of that relationship on the patient's health.
During these consultations, Dr Al-Naser engaged in physical contact with the patient and made comments of a personal nature regarding the patient's youthfulness, her looks and her similarity to his former girlfriend.
At the final consultation, Dr Al-Naser prepared a Mental Health Treatment Plan and, at the patient's request, referred her to Dr Eryn Davies, Clinical Psychologist. Dr Davies and the patient subsequently made a notification to the Medical Board.
Tribunal decision
The complaint against Dr Al-Naser proceeded before the ACT Civil and Administrative Tribunal on 4 February 2015.1 The Tribunal stated that Dr Al-Naser was in breach of his obligations under the National Law in failing to notify the Medical Board of Dr Khalil's conduct. Dr Al-Naser had taken no action against Dr Khalil and allowed him to continue to work at the medical centre.
The Tribunal further commented that Dr Al-Naser had treated the patient despite the existence of a conflict of interest and not referred the patient to another practitioner, Dr Davies, until 25 March 2013. The comments made by Dr Al-Naser of a personal nature were inappropriate, particularly as the patient was a victim of a sexual misconduct boundary violation.
The Tribunal found that Dr Al-Naser had engaged in professional misconduct. The Tribunal ordered that he be reprimanded and imposed conditions on his registration, including restricting his role as supervisor. He was also required to have a mentor and undertake a clinical communication program.
Summary points

Health practitioners and employers have a duty to report "notifiable conduct" to AHPRA as defined in the National Law. Notifiable conduct means the practitioner:

a) practised the practitioner's profession while intoxicated by alcohol or drugs; or
b) engaged in sexual misconduct in connection with the practice of the practitioner's profession; or
c) placed the public at risk of substantial harm in the practitioner's practice of the profession because the practitioner has an impairment; or
d) placed the public at risk of harm because the practitioner has practised the profession in a way that constitutes a significant departure from accepted professional standards.

The threshold to be met to trigger a mandatory notification in relation to a practitioner is high. The practitioner or employer must have first formed a reasonable belief that the behaviour constitutes notifiable conduct. A reasonable belief requires a stronger level of knowledge than mere suspicion. Mere speculation, rumours, gossip or innuendo are not enough to form a reasonable belief.

This decision confirms that a practitioner may be the subject of disciplinary proceedings if they fail to make a mandatory notification to AHPRA when required to do so.2
Karen McMahon
Medico-legal Adviser, MDA National
References
1. The Medical Board of Australia v Al-Naser [2015] ACAT 15.
2. AHPRA Guidelines for Mandatory Notifications. Section 4. Available at: medicalboard.gov.au/Codes-Guidelines-Policies/Guidelines-for-mandatory-notifications.aspx.
Regulation and Legislation
,
Anaesthesia
,
Dermatology
,
Emergency Medicine
,
General Practice
,
Intensive Care Medicine
,
Obstetrics and Gynaecology
,
Ophthalmology
,
Pathology
,
Psychiatry
,
Radiology
,
Sports Medicine
,
Surgery
,
Physician
,
Geriatric Medicine
,
Cardiology
,
Plastic And Reconstructive Surgery
,
Radiation Oncology
,
Paediatrics
,
Independent Medical Assessor - IME