Articles and Case Studies
Boundary Violations: Finding of Professional Misconduct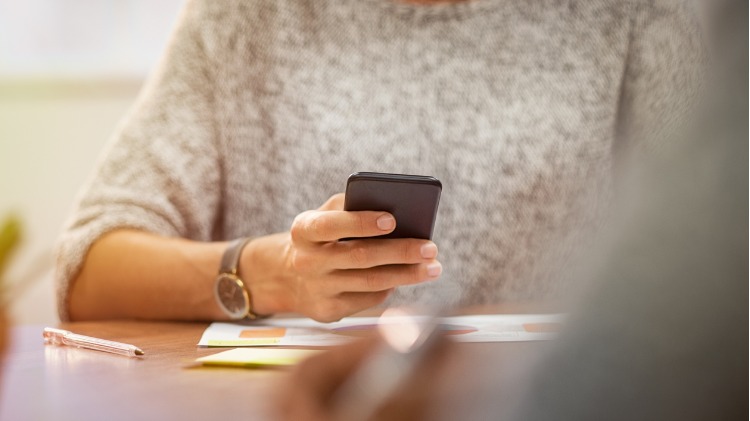 The Health Care Complaints Commission (HCCC) brought complaints against a GP in the NSW Civil and Administrative Tribunal (the Tribunal) alleging she had failed to maintain proper boundaries with three patients.
The allegations included that the GP had an inappropriate sexual relationship with one or more patients and inappropriately treated patients when she had close personal relationships with them. The case also raised issues as to the appropriateness of the GP's communications with patients via text messaging and social media.
Case history
The GP was practising in Broken Hill when she initially developed a friendship with Patient B in 2009 after she started attending, as a client, a business operated by the patient and communicated with her via text messaging and Facebook. The GP later met and treated Patient B's husband (Patient A), and Patient B's daughter.
In 2009, the GP also developed a close personal relationship with Patient D including socialising together and text messaging. The GP consulted with Patient D in August 2009, at which time she discussed the possibility of being in a sexual relationship with him.
The GP continued to socialise with Patient A and B allegedly whilst also providing treatment to them and to Patient B's daughter. This included providing medical advice to Patient B via Facebook and writing her a prescription for Maxolon.
The GP then commenced a sexual relationship with Patient A from June 2010 shortly after he separated from Patient B. At the time of the Tribunal hearing, the GP was in a de-facto relationship with Patient A and had a daughter with him, aged two and a half years. While she conceded that her conduct from June 2010 constituted professional misconduct, she did not accept that her conduct prior to that date was inappropriate.
In determining the nature and extent of the practitioner's relationships, the Tribunal examined telephone records, SMS messages and Facebook communications.
Tribunal findings
The Tribunal found that the GP's failure to refer Patient D to another practitioner in the second half of 2009 and failure to end the doctor-patient relationship with him was inappropriate. The Tribunal also found that the GP should have, by April 2010, ceased treating Patient A.
The Tribunal found the GP guilty of professional misconduct and unsatisfactory professional conduct and suspended her registration for three months. The Tribunal also made orders for a number of conditions to be imposed on her registration once she returned to practice, including that she should:
not practise as a sole practitioner for three years
undertake an approved ethics course
meet with an approved mentor for at least 18 months.
Electronic communications with patients
As noted by the Tribunal in this case, while the use of text messaging and the internet to make and confirm appointments is widespread and has practical benefits, practitioners must observe appropriate care in their communications to ensure patient confidentiality is observed.
The Tribunal stated it is important for practitioners to bear in mind that information conveyed by text messages and social media can easily be corrupted or misused, and that any policy involving the disclosure of confidential medical information via email or social media should be the subject of a patient's informed consent. The Tribunal also took the opportunity to recommend that the Medical Board and other health professional Boards and Councils provide further guidelines for health practitioners in this area.
Karen McMahon
Medico-legal Adviser
MDA National
---
1. Health Care Complaints Commission v Dr Nikolova-Trask [2014] NSWCATOD 149.
Communication with Patients
,
Regulation and Legislation
,
Anaesthesia
,
Dermatology
,
Emergency Medicine
,
General Practice
,
Intensive Care Medicine
,
Obstetrics and Gynaecology
,
Ophthalmology
,
Pathology
,
Practice Manager Or Owner
,
Psychiatry
,
Radiology
,
Sports Medicine
,
Surgery
,
Physician
,
Geriatric Medicine
,
Cardiology
,
Plastic And Reconstructive Surgery
,
Radiation Oncology
,
Paediatrics