Articles and Case Studies
Medicare Audits: Wound Repairs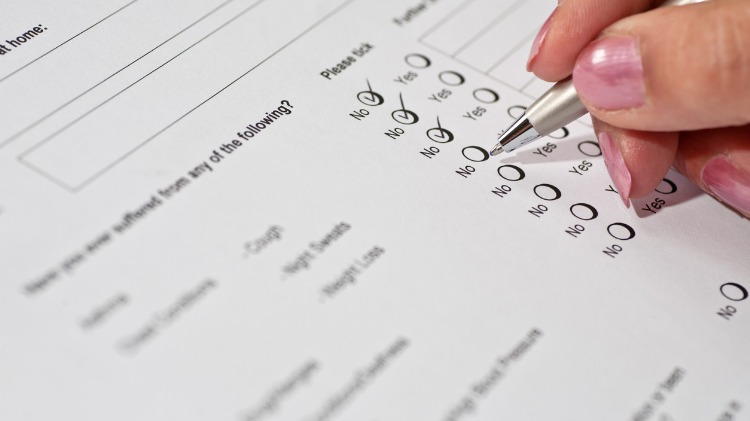 Benefits paid under Medicare Benefits Schedule (MBS) items involving wound repairs have recently been scrutinised by the Department of Human Services (the Department) for compliance with item descriptors.
Case history
The GP received a letter from Medicare notifying her of an audit of possible up-coding of wound repair MBS items. Enclosed with the letter was an audit schedule which included a list of patients, the dates of service and the MBS item numbers claimed. The letter asked the GP to confirm that she had met the descriptors for the MBS items claimed. The GP contacted our Medico-legal Advisory Service for assistance.
Discussion
Practitioners claiming MBS items need to be prepared to show substantiating documentation if asked to participate in a Medicare compliance audit. Where there is a reasonable concern that the Medicare benefit paid exceeds the amount that should have been paid, the Department can issue a notice requiring a health professional to produce documents to substantiate their services.
Document what you are repairing
In a recent Medicare audit, practitioners were asked to answer the following questions in relation to services rendered under wound repair (MBS items 30026 to 30049):
Did the wound involve deeper tissue?
Was the wound more than 7cm long?
Was the wound on the face or neck?
The terms "superficial" and "deeper tissue" have specific definitions under the MBS for the purpose of claiming under the wound repair items:
superficial – "affecting skin and subcutaneous tissue including fat"
deeper tissue – "all tissues deep to but not including subcutaneous tissue such as fascia and muscle".
When claiming benefits for the repair of deeper tissue, practitioners should ensure that they are repairing fascia and muscle. Recording the layers involved in a repair as well as the location and length of the wound will be of invaluable support should you be required to substantiate those services to the Department.
Repair of multiple lacerations on the one occasion
It is not uncommon for patients to present with multiple lacerations requiring repair. In certain circumstances, the multiple services rule applies allowing fees to be charged for two or more operations performed on the patient on the one occasion.
The Schedule fee for billing under Medicare is derived from calculating the aggregate of fees, based on a formula set out under the rule. Further information on how the fees are calculated can be obtained from Medicare or MDA National.
Summary points

For wound repair items, record information that sufficiently explains the nature of the repair so that you can confidently respond to audit questions.
If you are unable to substantiate that the wound repair was performed or that the correct Medicare benefit was paid – e.g. where the descriptor for repair to "deeper tissue" is not met – you are encouraged to voluntarily notify the Department of any incorrect payments.
Early notification of incorrect payments can avoid the imposition of an administrative penalty.
Alice Cran, Claims Manager (Solicitor)
MDA National
Practice Management
,
General Practice