Articles and Case Studies
Supporting Doctors' Mental Health With Beyondblue
As part of our Corporate Social Responsibility Program, we've joined forces with Australian charity beyondblue to raise awareness about mental illness in the medical profession and break down the stigma associated with it.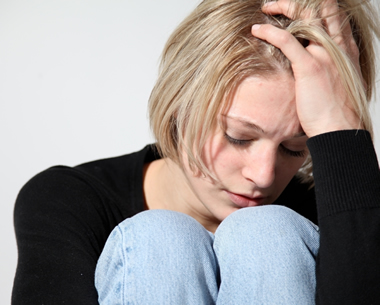 In particular, we are supporting beyondblue's world first National Mental Health Survey of Doctors and Medical Students.
This will:
help us better understand the issues associated with mental health in the medical sector
assist in the development and delivery of improved mental health services and support for doctors and medical students.
The results of the survey will be available in July. For more information about beyondblue and the survey visit www.beyondblue.org.au/dmhpsurvey.