Articles and Case Studies
Electives with a Difference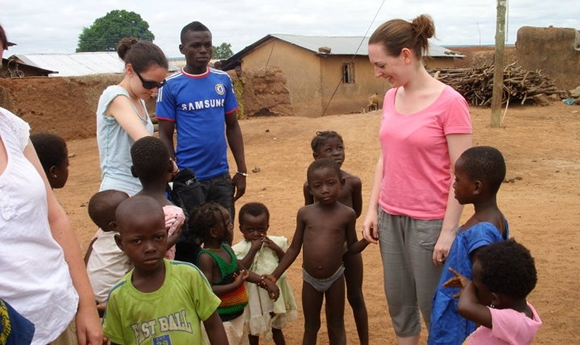 Electives can provide the opportunity to get involved in humanitarian aid, learn about the non-clinical side of medicine, see unique patient populations or go on a more traditional form of adventure.
Whatever you decide to do, your elective can give you plenty of opportunity to explore an unusual corner of the globe or a city you've only seen as a tourist.
Why do something different for your elective?
1. Doing something different can provide you with a window into a side of medicine about which you would otherwise know little, and therefore provide you with a greater range of tools in your professional life
2. Getting out of your proverbial "comfort zone" will help you develop character and an ability to deal with the myriad conditions that your career could throw at you – just read the case studies to see how this has helped previous students.
3. Looking at an unusual aspect of medicine, such as faith or management, can help you develop an understanding that may assist career development. Patient backgrounds and the mechanics of running a health service are both vital subliminal components to being a strong professional.
4. Working at innovative institutions or in exotic environments can show you a whole new side to your chosen career. Great if you feel there are too many choices, or not enough that cover the scope of the medical specialties that most interest you.
5. Sometimes, it's good for the soul to do something that will make you smile…
The Electives Network (TEN) is the ultimate elective planning tool, with information on 1000's of hospitals in 148 different countries, over 3000 student reviews and many other useful resources.
Membership of The Electives Network is free for MDA National Members, so
login
and make sure you make the most of this unique tool when you plan your elective.