Articles and Case Studies
Confessions Regarding a Criminal Act
A regular psychiatric patient re-presents at a large public hospital. During the course of the consultation with Dr Barnes, the Psychiatry Registrar, the patient tells a story of having committed a murder and disposing of the body in a river.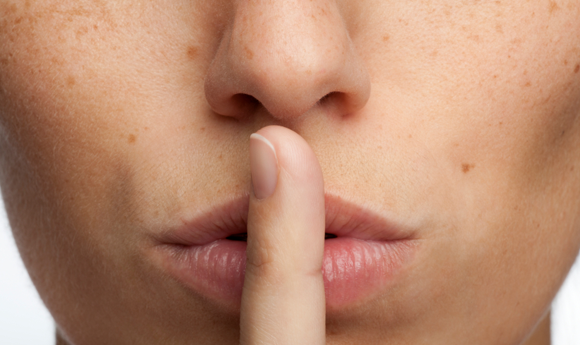 The patient requests that Dr Barnes keep the information confidential. She agrees but notes in the clinical records the contents of the patient's "confession". The gravity of the information provided by the patient distresses Dr Barnes and she confides in the VMO.
The VMO examines the patient and warns the patient at the outset that he is aware of the history regarding the confession to Dr Barnes and indicates that if he had been given the same history, he would not consider himself bound by confidentiality in relation to that information. The patient does not repeat "the confession".
Was Dr Barnes correct in not divulging the information to the Police? What obligation does Dr Barnes, the VMO or the Hospital administration have to bring the confession to the attention of the Police?
Healthcare professionals are well aware of their duty of confidentiality. There is a long standing ethical, professional and legal obligation to maintain patient confidentiality. However, there are exceptions to the duty of confidentiality. They are:
express or implied consent by the patient
mandatory disclosure under compulsion of law e.g. child abuse, notifiable diseases, subpoena
an overriding duty to disclose information in the "public interest".
Both Dr Barnes and the VMO would have been justified in breaching the patient's confidentiality due to the seriousness of the crime. They have an overriding duty in the "public interest" to disclose information where it is "necessary to prevent or lessen a serious or imminent threat to an individual's life, health or safety, or a serious threat to public health and safety". This exception is outlined in the National Privacy Principles, in particular, NPP2, which relates to a medical practitioner's obligations when using and disclosing health information.
In some states it may even be a breach of the criminal legislation for an individual to hold information about a serious crime, such as murder, without disclosing the information to Police.
If you are ever advised by a patient that they have committed a criminal act, you may be justified in breaching that patient's confidentiality. As confessions relating to a crime need to be considered on a case by case basis, it is recommended that you always seek advice from MDA National before you make a decision.

Anaesthesia
,
Dermatology
,
Emergency Medicine
,
General Practice
,
Intensive Care Medicine
,
Obstetrics and Gynaecology
,
Ophthalmology
,
Pathology
,
Psychiatry
,
Radiology
,
Sports Medicine
,
Surgery