Articles and Case Studies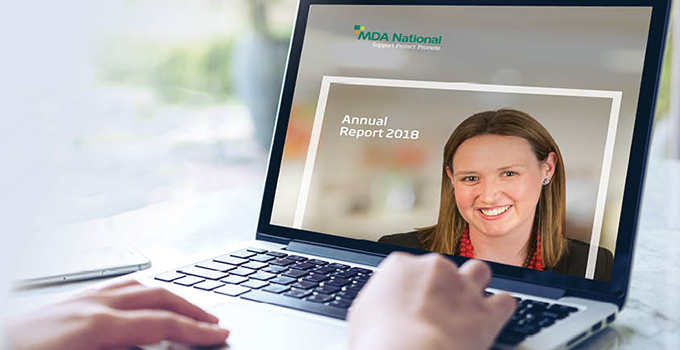 You will find our 2018 Annual Report quite concise, providing a quick visual snapshot of our services, performance, highlights and the Member benefits relevant to your career stage.
We hope you will take the time to read it, and that it meets your expectations in conveying the information you need.
Thank you for being part of MDA National. We welcome your feedback or questions.