GP19 Conference
We will be at GP19! If you're planning to attend, come say hello to our team at booth 55.
You can also hear Dr Sara Bird, our Executive Manager of Professional Services, speak during the conference. Sara will be one of five presenters of a panel session called 'A road map to guide the journey with dementia' (2G – Geriatric Health).
Sara is the author of the Medico-legal Handbook for General Practice and the co-author of Cautionary Tales with John Murtagh. Her panel session is on Thursday 24 October from 12.30pm–2.00pm in Hall A. She'll also be at our booth on Thursday during the conference breaks.
If you'd like to explore 'Helping Colleagues Who have Health Concerns Affecting Their Fitness to Practise', presented by Dr Jane Deacon, the interactive session will be held on Saturday 26 October 10.45am–11.45am in Riverbank room 5.
Be sure to stop by and say hello to Sara, Jane and the rest of our team.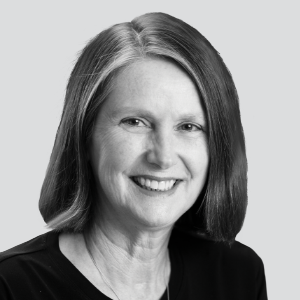 Dr Sara Bird, Executive Manager, Professional Services MDA National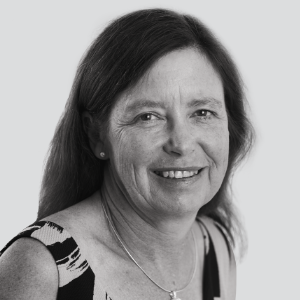 Dr Jane Deacon, Manager, Medico-legal Advisory Services MDA National

Helena Manis, State Business Development Manager SA & NT


Briony Van Den Brink, Business Development Specialist SA


Kale Hocking, State Business Development Manager Vic
GP19 will see a transition into a full clinical update conference. With an exciting new format delivering dynamic education with a focus on topics that affect GPs in their clinical settings. Participants will also experience an extensive array of interactive and highly engaging sessions with take–away skills to implement in everyday practice.
The GP19 themes are healthy:
patient
community
nation
future
GP
Click here for more information about this conference
Event Information
Event Type: Conference
Career Stages:
Medical Students
Doctors in Practice
Others
Doctors in Specialist Training
When
Thursday, 24 October 2019 8:00 AM - Saturday, 26 October 2019 3:00 PM
Where
Adelaide Convention Centre